Cut out colliers, Bröhan museum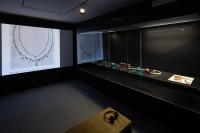 Photo © Thomas Bruns
Cut out colliers, Bröhan museum 5 May 2022.
As part of glass -hand formed matter organized by Wißensee school of art and design Berlin.
Johansson has since many years been researching the history of itinerary glass objects, displacement and the knowledge transfer between Bohemia, Germany and Sweden, this to acknowledge that what is viewed as local might not be as uniquely local, or Swedish, as one think. In her latest work Cut out colliers Johansson has taken an interest in the so called antifa-resettlements, socialist Sudeten Germans from Bohemia, that were expelled after the World War Two and established new factories like VEB Gablona in Jüteborg, Germany. She weaves a story on Bohemian costume jewellery and traditional glass techniques linked to anti-fascist craft cooperatives. A narrative which in a way also addresses that a factory is both a place of transition as well as a place of consistency. Johansson has mainly been interested in posing one question a head of her research: what migrating movement of objects and bodies has been part of forming glassworks environments that we today take for granted as common culture heritage sites? Johanssons´ research is presented trough an installation with videos, We walked with fire and Risen from the ruins and glass sculptures, Cut out colliers and Glass buttons from Jizera mountains.
Produced in collaboration with Wißensee school of art and design and the project glass-hand formed matter and with the partner institution The Glass Factory. Supported by Iaspis.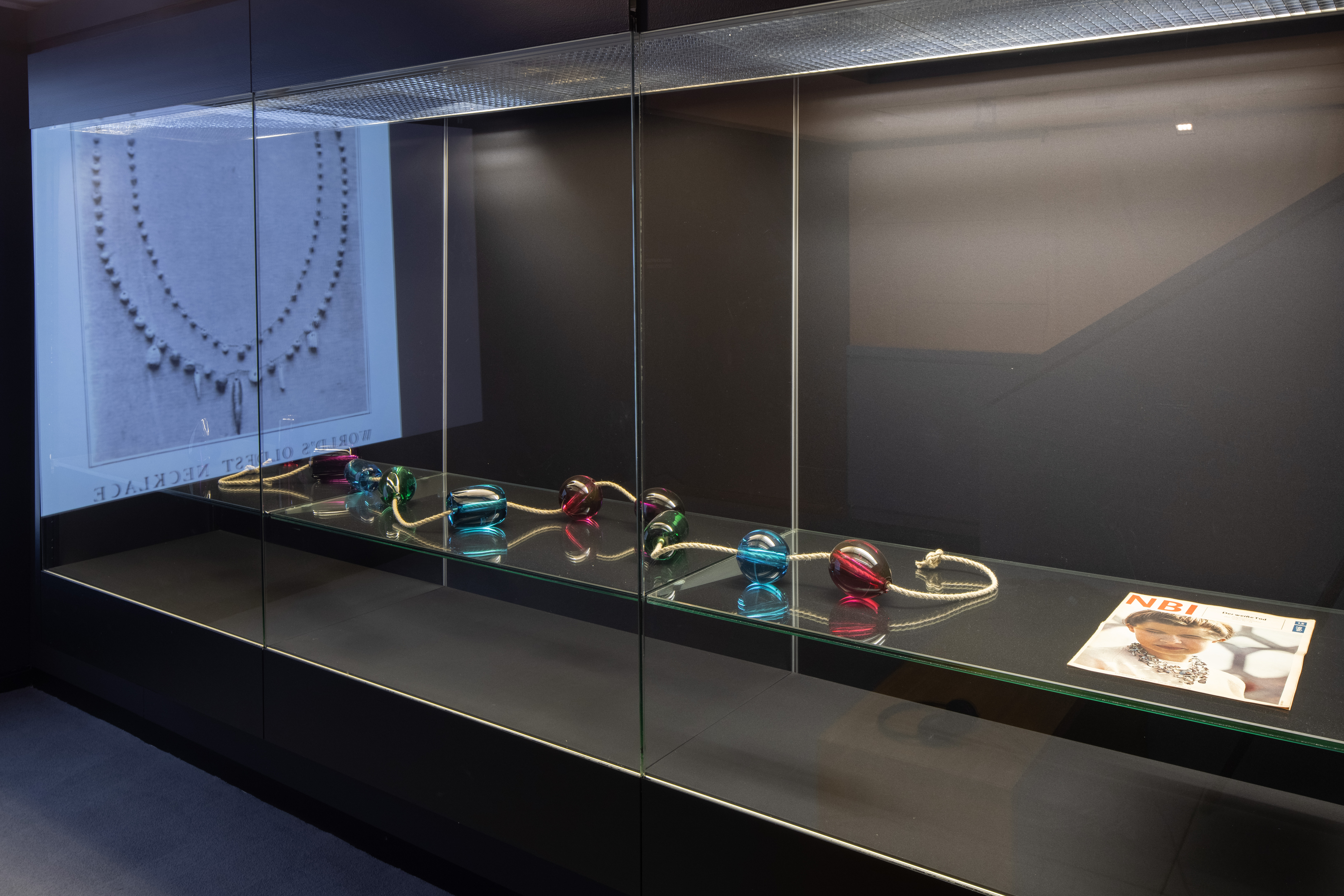 Photo © Thomas Bruns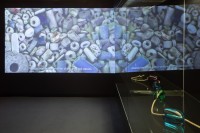 Photo © Thomas Bruns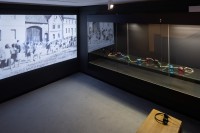 Photo © Thomas Bruns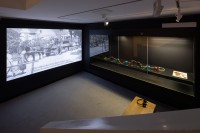 Photo © Thomas Bruns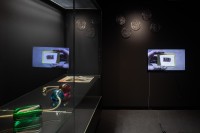 Photo © Thomas Bruns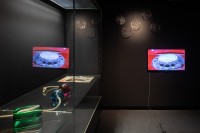 Photo © Thomas Bruns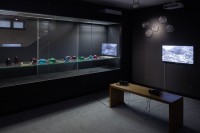 Photo © Thomas Bruns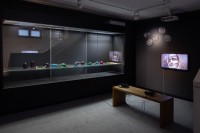 Photo © Thomas Bruns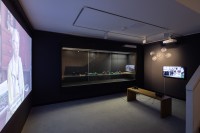 Photo © Thomas Bruns